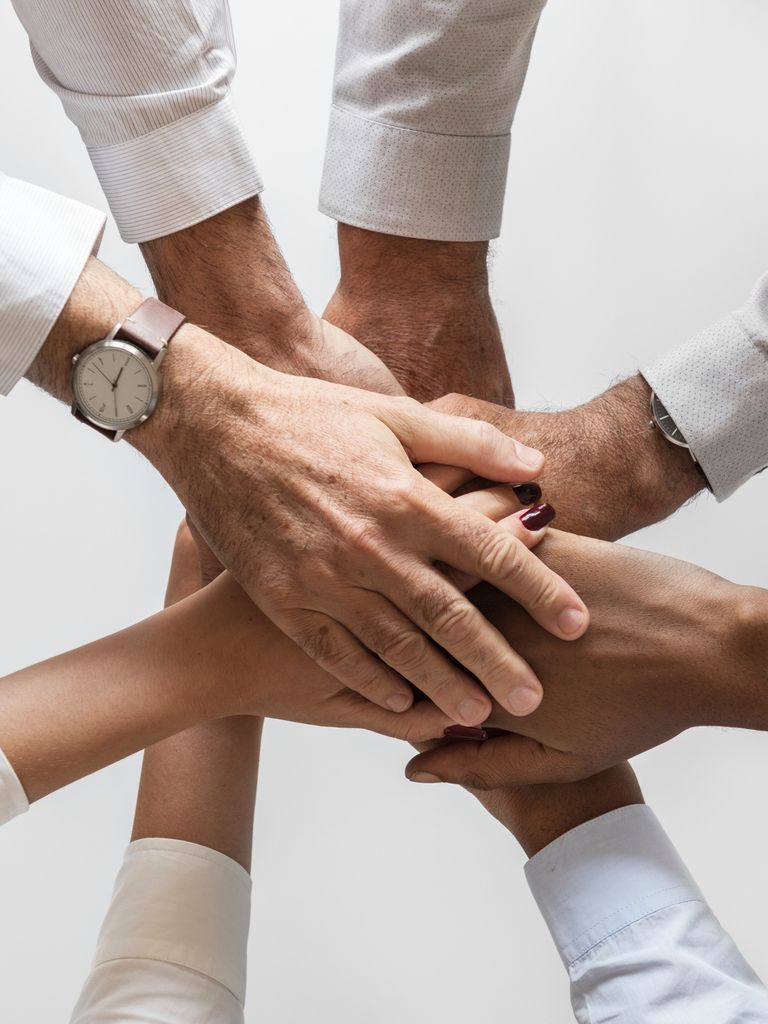 GDS Global Data Standard
We are a fresh company composed of professionals with many years of experience and expertise from the various sectors of the motorcycle industry and the IT segment.
Together, we've merged each these industries into one company and developed a data portal that streamlines labor costs while still delivering one of the highest data standards on the market.
With these data portals, which are innovative for all market participants, users of the entire retail chain can now easily, efficiently and extensively achieve the perfect benefit from these data streams.
We have more than lived up to our approach to handle the ever-increasing flood of data for manufacturers and retailers as simply, cost-effectively and as high-quality as possible.
Since we are convinced that our customers should not waste their capacities and resources for unnecessarily recurring and nerve-wracking tasks and instead make use of their own individual and innovative portal. In summary, exploiting all of our resources offers tremendous potential to increase your sales and earnings.